Free CNA Classes in Osage, Iowa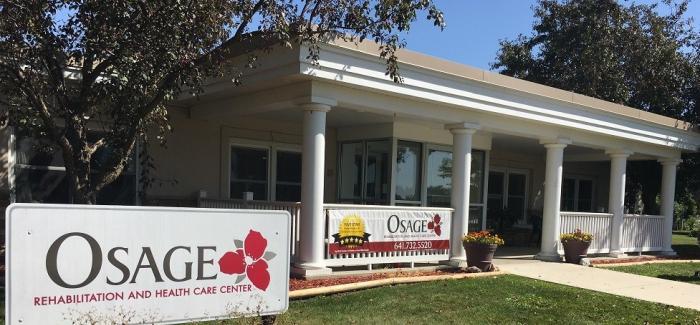 Osage Rehabilitation and Healthcare Center are looking for Certified Nursing Assistants who are passionate, caring, and dedicated individuals who want to join their growing healthcare team. If you are not certified, but you want to become a nursing assistant, this facility is willing to pay for your CNA class.
Osage Rehabilitation and Healthcare Center is a 50-bed nursing facility that offers short-term and long-term care to residents. Individuals who want to work as Certified Nursing Assistants will enjoy numerous benefits and career growth opportunities that the facility offers. They provide a competitive monthly pay, paid holidays, dental, vision, and health insurance, 401k, and many more.
The application for the CNA class can be made online or in person at Osage Rehabilitation and Healthcare Center, 830 S 5th St, Osage, Iowa, 50461, USA. Prospective applicants must be at least 18 years old with a high school diploma or GED equivalent. They have to be willing to undergo a criminal background check, drug screening, and TB testing. Few candidates will be selected in the program so if you are interested in applying, do it as soon as possible before slots are filled-in.