Free CNA Classes in Ogdensburg, New York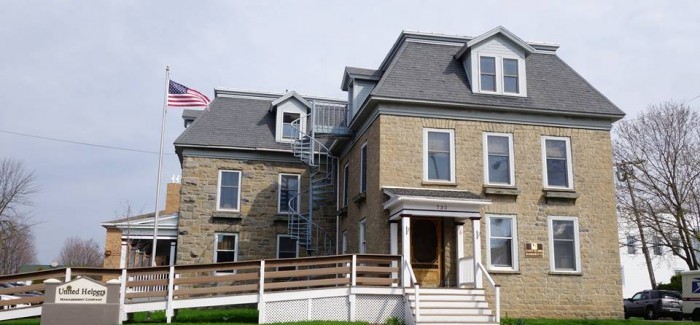 Do you live in Ogdensburg and Canton, New York? Good news, United Helpers in collaboration with the Boards of Cooperative Educational Services (BOCES) is going to offer a free Certified Nurse Aides training program on July 10, 2017, from Monday through Friday, 8:00 AM to 12:00 PM for six weeks.
Interested applicants have to submit their application online at www.unitedhelpers.org/apply, typically on or before June 14, 2017. Undergoing a free CNA training program with United Helpers is an opportunity to build a career in the healthcare field and gain a stable employment within the facility after becoming certified.
The CNA program combines classroom lectures with clinical training, preparing the students to be equipped for the state licensing exam and potential employment in the United Helpers. Applicants have to possess a high school diploma or GED equivalent and must pass the interviews, exams, criminal background check, and drug screening.
Individuals who completed the program, especially those who passed the certification exam will be eligible for employment in United Helpers – Ogdensburg and Canton areas. The application can also be made by visiting the facility at 732 Ford St, Ogdensburg, NY 13669, USA, but online application is highly recommended.