Free CNA Classes in Oconomowoc, Wisconsin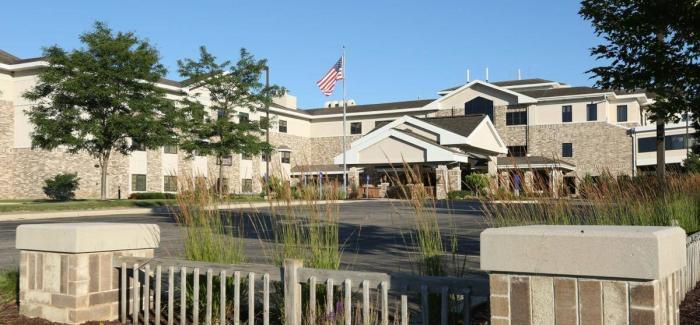 Are you looking for a meaningful and compensating job? Do you want to make a career change? Then do not miss the free CNA training program of Shorehaven. This retirement community in Oconomowoc, Wisconsin is sponsoring a no-cost CNA class for qualified individuals who want to become a Certified Nursing Assistant in their facility. The program will start on April 2, 2018, and limited seats are available to selected applicants.
Shorehaven's free CNA course is a perfect opportunity for people who want to have a fulfilling and enjoyable job that pays them well. Classes are held on their campus and students are trained by the instructors of Waukesha County Technical College. The CNA training program will prepare every participant for a CNA position in a 5-star, citation free facility of Shorehaven. Full study commitment is required from the students and absences are not allowed all throughout the course.
Moreover, interested applicants of the free CNA class have to be at least 18 years old, with a clean criminal background check, no communicable disease, negative drug screening result, and proof of immunization on certain vaccines. A high school diploma or GED equivalent is also needed to apply, and submission of the application can be made online or through Shorehaven, 1305 W. Wisconsin Ave., Oconomowoc, Wisconsin, 53066, USA.