Free CNA Classes in Oak Grove, Missouri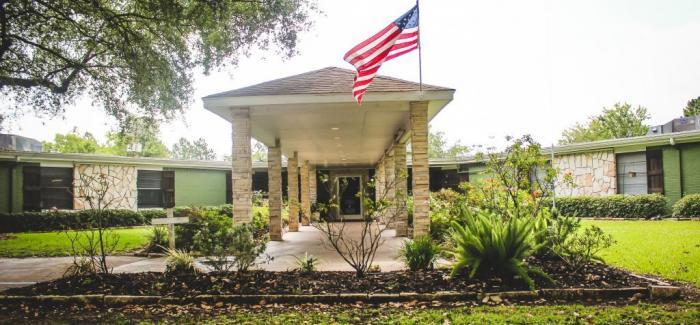 Oak Grove Nursing and Rehab is searching for Certified Nursing Assistants who want to work in their healthcare facility, but if you are not certified, they will offer a free CNA training program on your first four months of employment. This opportunity is only for individuals who are willing to work as a full-time CNAs in this nursing facility and those who can commit to attending the training without absences.
Oak Grove Nursing and Rehab is looking for compassionate and dedicated individuals who want to have a stable and rewarding career. The CNA training program is free of charge, and participants also receive various benefits and opportunities including a competitive salary, health insurance, 401k, and many more. They even have tuition reimbursement programs for those who are planning to take their CNA career to the next level.
Moreover, applicants have to be at least 18 years old with a high school diploma or GED equivalent. Health screenings and criminal background investigation are also required in the application process. Aside from that, the free CNA training program has limited slots available. Therefore, prospective candidates have to apply right away at Oak Grove Nursing and Rehab, 2108 SW Mitchell St, Oak Grove, Missouri, 64075, USA.