Free CNA Classes in North Smithfield, Rhode Island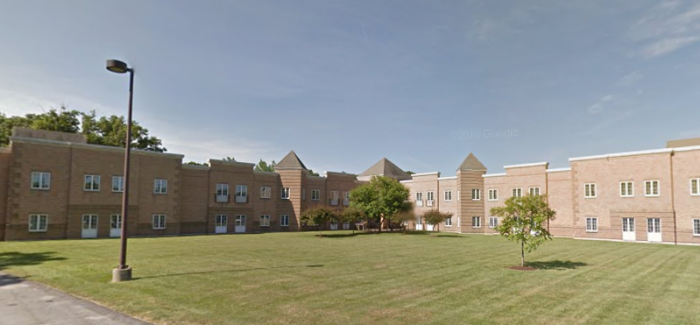 Are you based in Rhode Island and looking to get into a new career this spring? If so, time has come to register for free CNA classes in North Smithfield. This Health Care Training Collaborative CNA training program is offered by Saint Antoine Residence and will start on April 10th.
The total length of the program in 10 weeks and it includes 2-week clinical training in order to get you ready for the state exam. Classes run from Monday to Friday (except on Wed), from 3:30 pm to 9:30 pm and when you graduate you will be offered a job as a CNA.
If you are serious about your career you should attend an information session offered every week, on Wed at 3 PM at Community Care Alliance's Employment and Training Center (located at 55 Main Street in Woonsocket). Some additional sessions will be also held on Monday evenings at 6:30 p.m. on Feb. 13, 27 and March 6.
Furthermore, if you have any additional questions you can contact Deborah Grasso by email- dgrasso@communitycareri.org  or call her on 401-235-6074.