Free CNA Classes in North Chesterfield, Virginia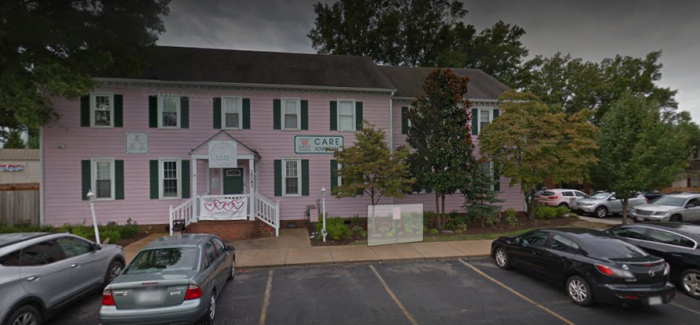 Care Advantage Southside is looking for compassionate and caring individuals who want to be a part of their healthcare team. The facility is offering a permanent employment to Certified Nursing Assistants and a free in-house training to applicants who are not yet certified.
The free CNA training program is an excellent start for a career in the nursing profession. Graduates will be eligible for the state licensing exam and will be offered an employment right away once they become certified. The best thing about Care Advantage is that employees can create a schedule that works best for them. There is no need to sacrifice prior commitments because all working shifts are available at the moment. Nonetheless, applicants have to possess at least a high school diploma or GED equivalent, with a criminal background check and a physical exam result.
Applying for a free CNA training program can be done online at Care Advantage Southside's official website, or by visiting their office between 9:00 AM and 3:00 PM, Monday to Friday. The office address is at 10043 Midlothian Turnpike, North Chesterfield, Virginia, 23235.
Classes will start soon. So if you find this opportunity interesting, apply now!