Free CNA Classes in Norman, Oklahoma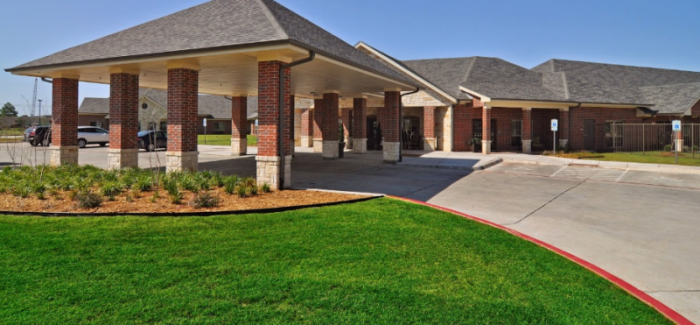 Medical Park West is seeking qualified individuals who wish to start a career as Certified Nursing Assistants. The program will run for several weeks and classes are set to start soon. If you want to grab this opportunity, apply right away at their facility in 3110 Healthplex Dr. Norman, Oklahoma.
The free CNA training program is a short healthcare course that allows participants to become eligible for the certification exam. It combines classroom lectures with skills training and hands-on clinical practice, making every prospective CNA acquainted with the roles and responsibilities as a healthcare professional.
There is no specified date for the CNA class, but there is a limited number of participants accepted per program. Applicants have to provide a high school diploma or GED equivalent and must pass the required health screenings and background check. Willingness to work at Medical Park West is also an important factor in getting into the program because direct employment comes after passing the certification exam.
Certified Nursing Assistants who will be working in this facility will enjoy receiving competitive monthly wages, health insurance benefits, PTO as well as 401k. For more information about the free CNA class, applicants can call Jessica or Vickie through 405-292-2400.