Free CNA Classes in Newark, NJ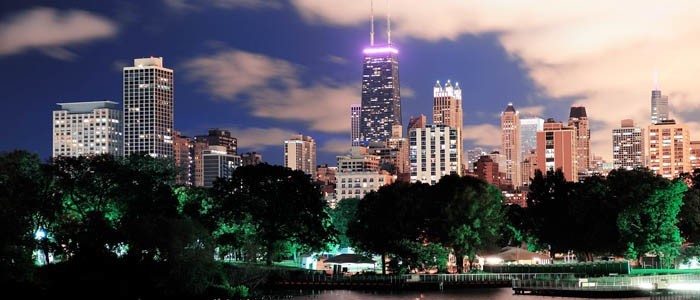 When you are currently unemployed and could not find a stable job, better take free CNA classes in Newark, New Jersey and become a Certified Nursing Assistant in a few weeks. There are several schools and healthcare institutions that offer free CNA classes for interested individuals. These classes are combined lectures and hands-on training which helps the students become equipped with the profession. Certified Nursing Assistants are often the primary caregiver to patients that is why, the CNA program will let them know what to do in various clinical situations. If you take the free CNA classes in Newark, New Jersey, you will be qualified to take the certification exam and become a qualified healthcare provider in the state.
Catholic Charities of Arch of Newark
The Catholic Charities of Arch of Newark is offering a free CNA training program that qualifies the graduates for the state certification exam. This program covers 90 hours of training which combines the classroom lectures, skills training and clinical practice in a certain healthcare facility. Students will have an opportunity to learn various nursing skills for their profession. They will be prepared for the profession especially when working in a long term care or acute care health facility. The instructors of Catholic Charities of Arch of Newark are qualified and certified nursing assistants who have years of experience in the profession. They will ensure that students are job ready and capable of providing quality nursing care to a diverse group of patients. Classes meet from Mondays through Fridays and students can choose the schedule that is more convenient to them. The free CNA class is also limited that is why interested individuals have to meet the requirements and be able to reserve a slot for the program.
Divine Medical Services
The Divine Medical Services is also offering a state accredited Nurse Aide training program that prepares the students for employment in a long term care facility. The curriculum has 90 hours of training, which is divided to 50 hours of classroom lecture and 40 hours of clinical rotation. Instructors often use different teaching strategies to present the topics like grooming, dressing, toileting and feeding the patients. They emphasize the need for a compassionate care in order to give dignity and respect to people in need of short term and long term care. Students in the program need to present a state ID, social security card, a criminal background check and should also meet the education requirements of the institution. They also need to ensure that they are physically fit to lift, move and transfer patients from one place to the other. Divine Medical Services will equip the aspiring students for the demands of their profession. Free CNA classes may not offered all year round but it can be availed for a limited slot.
Essex County College
The nursing assistant training program of Essex County College is a comprehensive program that is comprised of 490 hours of classroom lectures and clinical practice. The training program exceeds the minimum requirements of the state thus, students are confident to obtain quality education for their profession. Lectures will cover various nursing topics and the clinical practice will be supervised by a Certified Nursing Assistant of Essex County College. The admission process is not difficult but it is limited to a number of students because the institution maintains a smaller class size. The smaller class size allows for a better understanding of the profession because student's needs are met. Financial aid may be available as well but applicants have to ensure that they qualify for the requirements.
Samuel Morris Career Institute of New Jersey
Samuel Morris Career Institute of New Jersey is one of the providers of CNA training program in the state. The course has 90 hours of training which is divided to 50 hours of classroom lectures and 40 hours of clinical practice. Students will learn various skills to enhance their critical thinking ability. They will be taught the basic nursing principles and skills like vital signs monitoring, restorative and rehabilitative care, activities of daily living, and many others. Graduating from the course entitles a student to receive a certificate of completion and an opportunity to take the certification exam. Requirements of the program includes a high school diploma, proof of good health, criminal background check, immunization record, social security card and a state ID.
Other Schools offering Free CNA Classes in Newark, New Jersey:
Essex County Vocational Technical Schools
Camden County College Nurse Aide Classes
CDM Institute Nurse Aide Course
Health and Technology Training Institute
The School of Medical Technology