Free CNA Classes in New Underwood, South Dakota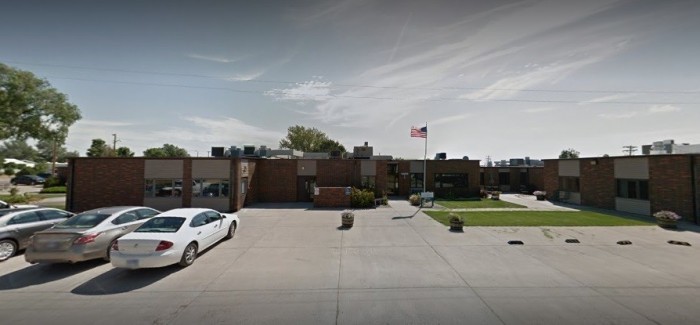 Are you a compassionate individual seeking for an opportunity to start a career in the medical field? Good Samaritan Society New Underwood in South Dakota is looking for ambitious people who have a strong desire to care for elderly residents. Selected applicants will be provided a free CNA training program and an opportunity to work in the facility with excellent employment benefits.
There is no work-related experience required to apply for the program. Interested candidates must be at least 18 years old with a clean criminal record and negative drug test result. A high school education or even a higher education is not necessary to be hired in this special training. However, potential applicants must also be willing to work in Good Samaritan Society New Underwood after completing the program and passing the state licensing exam.
The free CNA training program of Good Samaritan Society New Underwood will take place in mid-July, 2017, particularly as soon as the number of students is met. The deadline for application will be on June 25, 2017. Hence, interested applicants have to submit their application at 412 S Madison New Underwood, South Dakota, 57761-0327, the United States before the program closes.