Free CNA Classes in New Haven, Connecticut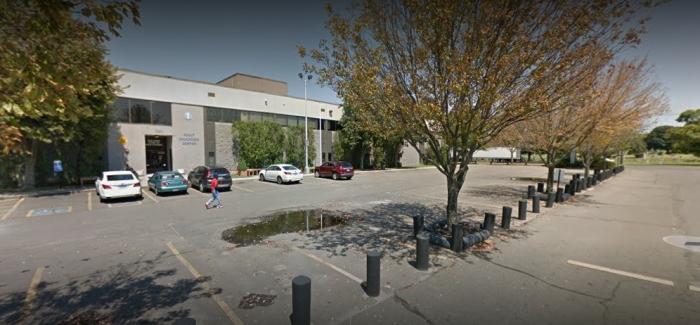 Are you looking for a free CNA class in Connecticut? Good news! Workforce Alliance is seeking for young and young adults in South Central Connecticut who are not enrolled in college or high school and who want to undergo a training in the healthcare field. Undergoing this free CNA program will let you earn a certificate and an opportunity to find jobs as a Certified Nursing Assistant.
Workforce Alliance funds several community agencies to provide tuition assistance, job placement assistance, academic help, and internships to qualified applicants.  These participating institutions are Gateway Community College, Children's Community Program of Connecticut, Higher Heights, Women, and Families Center, Community Renewal Team, Middletown and Wallingford, and the Tri-Town Collaborative of Meriden. Interested candidates can apply at these agencies, or they can submit an application right away to Workforce Alliance, 560 Ella T. Grasso Blvd., Building 3, New Haven, Connecticut, 06519, United States.
Individuals who want to apply for the free CNA training program must be at least 16 to 24 years old, with a high school diploma or GED equivalent. They also have to undergo a criminal background check and pass the required health screenings.