Free CNA Classes in New Braunfels, Texas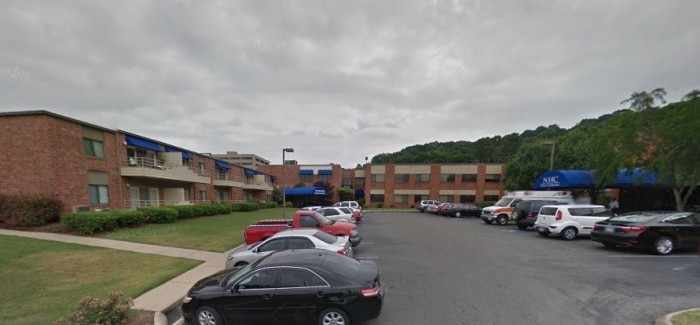 If you are passionate about caring elderly individuals, take the free CNA training at EdenHill Communities. EdenHill Communities is a faith-based, a non-profit senior living community situated in New Braunfels, Texas. This facility caters old age individuals requiring long-term nursing care, and they need several nursing assistants who can serve these residents on a day-to-day basis. By taking the free CNA training program, you will not only become a Certified Nurse Aide in Texas, but you also secure a stable job in EdenHill Communities.
The free CNA training program is a three-week healthcare course that includes active classroom discussions, laboratory training, and hands-on clinical practice. It is taught by two qualified instructors who are licensed health care professionals and who will also prepare you for the written and skills exam for licensing. Classes will begin on May 1st, 2017, every Monday to Friday, from 9:00 AM to 5:00 PM.
Taking the free CNA training at EdenHill Communities is a perfect pathway to start a career in the health care field. However, you must be able to commit to working in the facility for at least one year as a full-time Certified Nurse Aide. This is in exchange for the free program you avail. Nevertheless, applications for the free CNA training can be made by visiting EdenHill Communities at 631 Lakeview Blvd, New Braunfels, Texas 78130 or through Indeed.