Free CNA Classes in Nazareth, Pennsylvania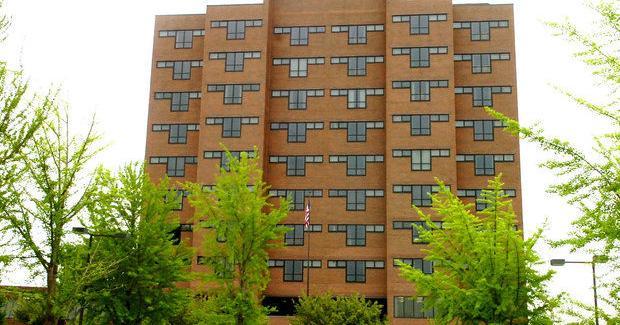 Are you interested in a career in nursing? Become a Certified Nursing Assistant through the free CNA training program of Gracedale Nursing Home. Classes will start soon, and the training can be completed in four weeks. If you want to become a part of this long-term care facility, submit your application right away at 2 Gracedale Ave, Nazareth, Pennsylvania 18064, USA.
The free CNA training program is a 125-hour in-class and clinical rotations that are approved by the Pennsylvania Department of Education. New classes start every six weeks, and limited slots are available for qualified participants. The program is designed to prepare students for the Nurse Aide competency exam. Thus, prospective students expect a rigorous training that requires full commitment and attendance all throughout the program.
Admission to the CNA training program of Gracedale Nursing Home is competitive. Applicants are requested to undergo and pass the medical evaluation, two-step Mantoux test, verification of residency, CHRI, drug hair analysis, and basic writing and reading skills. These requirements have to be fulfilled before the start of the class.
Moreover, successful completion of the free CNA training program may give an opportunity for individuals to be interviewed for a CNA position in Gracedale Nursing Home.