Free CNA Classes in Myrtle Beach, South Carolina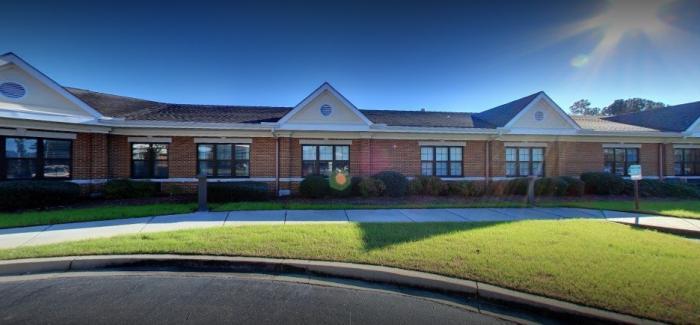 Have you been looking for an exciting and rewarding career? Become a Certified Nursing Assistant through the paid CNA training of Homewatch Caregivers. This healthcare facility is in need of qualified individuals who can potentially work as a CNA. So if you have the passion to connect with people and provide the nursing services they deserve, this opportunity is right for you.
The paid CNA training program is offered only to applicants who have met the job criteria and who are willing to work with Homewatch Caregivers for a specified period. Prospective candidates have to be honest, caring, reliable, and dependable. Plus, they have to provide their own transportation, driver's license, and valid automobile insurance. There will be few seats available in the paid CNA training. Thus, interested applicants have to apply as soon as possible, and submit their requirements at MyrtleBeach@homewatchcaregivers.com.
Homewatch Caregivers has been serving the elderly population in the state of South Carolina for quite a long time. Certified Nursing Assistants are not only paid for their work, but they also receive outstanding employee benefits like paid holidays, career opportunities, and many more. If you do not want to miss the paid CNA training program, prepare your credentials and submit it right away.