Free CNA Classes in Muscoda, Wisconsin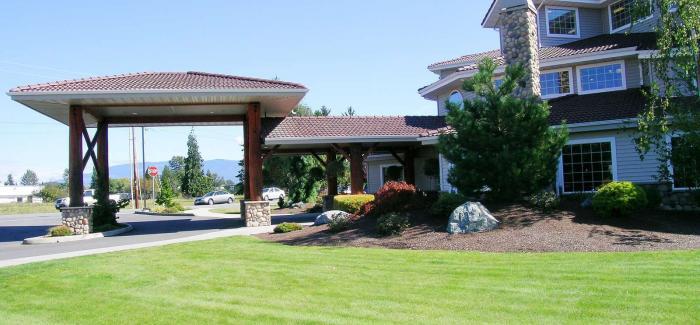 Dycora Transitional Health and Living is seeking compassionate individuals who are willing to work in their facility as Certified Nursing Assistants. They will pay the CNA training program and provide excellent benefits to successful participants who pass the certification exam.
The job of a Certified Nursing Assistant includes providing personal care to residents and collaborating with other healthcare professionals. Through the CNA training program, prospective participants will become equipped with the knowledge and skills of an entry-level nursing assistant.  The course will run for several weeks and includes classroom instruction and hands-on clinical practice. After completion, graduates can take the certification exam and work as CNAs in Dycora Transitional Health and Living.
Individuals who want to apply and take the free CNA class should be at least 18 years old with a high school diploma or GED equivalent. They have to pass the criminal background check, drug screening, and TB testing. The facility will look for applicants who are motivated and caring individuals. The application can be made in person at Dycora Transitional Health and Living at 1000 N Wisconsin Ave, Muscoda, Wisconsin, 53573, USA.