Free CNA Classes in Morton, Washington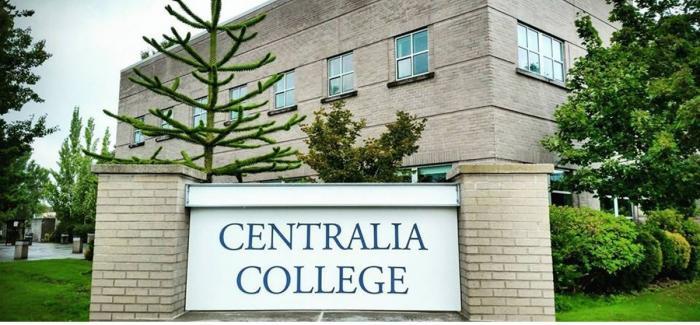 Do you want to be trained as a Certified Nursing Assistant? Centralia College East in Morton, Washington is providing a grant to qualified students who wish to study a Certified Nursing Assistant (CNA) training program. If you want to start a career in the healthcare field and you do not have enough funds to cover the expenses, this grant program will help you get a scholarship for the tuition and other miscellaneous costs like supplies, books, and testing fees.
The CNA training program will start in January. Classes are held at Centralia College East, and the laboratory training, as well as hands-on clinical rotations, will take place at Morton General Hospital. Students in the grant program are required to attend a no-cost workshop on November 18 or December 12, from noon to 4 pm. The first part of the seminar is an overview of healthcare occupations and the in-demand positions in Lewis County. The second part is a paperwork which is required to get a CNA scholarship.
The grant program of Centralia College East is limited to a few number of students. Interested applicants can call the institution at 360-496-5022 to reserve a seat for the workshop, or they can visit the college at 701 Airport Way, Morton, Washington, 98356 for more information about this opportunity.