Free CNA Classes in Montour Falls, New York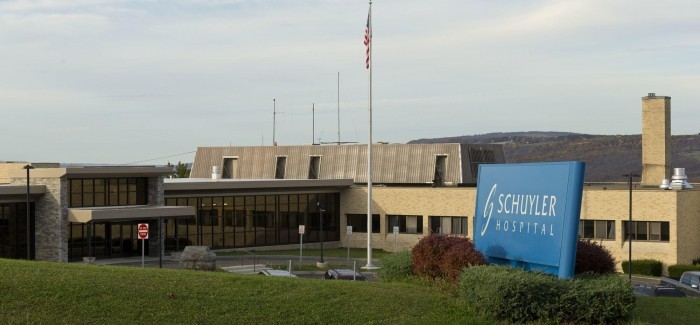 Do you want to start a rewarding career in the field of nursing? Schuyler Hospital in Montour Falls, New York is currently interviewing individuals who are qualified to enter to a Nurse Aide Training program on July 24, 2017.
Selected applicants will have an all expense CNA training, books, and tuition. They will also be provided with a part-time work upon completion of the program and after successful passing of the certification exam. Interested applicants must be motivated, committed, caring, and interested in working with people in a long-term care facility. They also have to possess a high school diploma or GED equivalent to apply.
Schuyler Hospital is an excellent healthcare facility to work as a Certified Nursing Assistant. Candidates who successfully gain a certification as a nursing assistant will enjoy receiving a competitive wage and employee benefits package including shift incentive paid time off incentive, as well as tuition and scrub reimbursement.
The deadline for application for the free CNA training is on July 14, 2017. Since seats are filling up fast, applicants have to apply as soon as possible and should submit their application at Schuyler Hospital, 220 Steuben Street, Montour Falls, New York, 14865, USA.