Free CNA Classes in Monticello, Indiana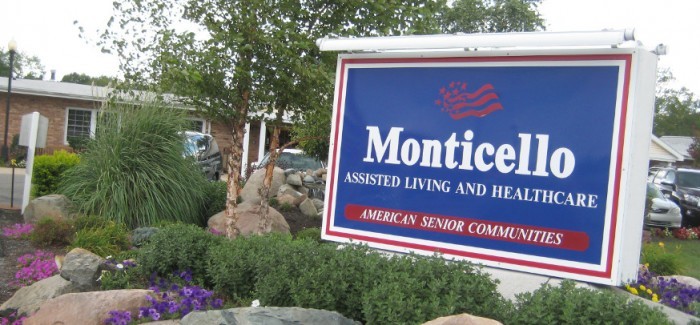 The American Senior Communities is looking for Certified Nursing Assistants who can potentially work in their Monticello Healthcare facility in Indiana. Qualified candidates will undergo 18 days of training which is free, and graduates will be eligible to sit for the certification exam.
The free CNA training program is a combination of classroom instruction, skills training, and hands-on clinical practice. Interested applicants have to provide a high school or GED equivalent transcript, a valid driver's license as well as a proof of a clean criminal background record and negative drug screening result. Selected individuals are required to attend the program without absences. They should also be willing to work in Monticello Healthcare after becoming certified as nursing assistants.
Moreover, the American Senior Communities will sponsor the CNA training including the state certification exam fee, but uniforms are not covered. Classes are from Monday to Friday, from 9 AM to 5 PM. Applicants can submit the required documents at Monticello Healthcare, 1120 N Main St, Monticello, Indiana, 47960, USA. The free CNA training has to definite date yet, but classes will start as soon as the number of students is achieved.