Free CNA Classes in Monroeville, Pennsylvania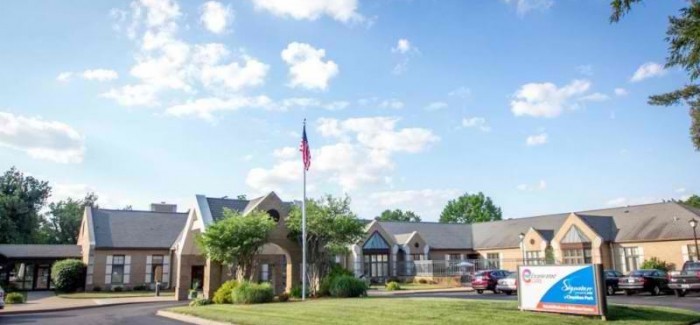 Have you been searching for a free CNA class in Monroeville, Pennsylvania? If you do, Woodhaven Care Center is offering a free CNA training to qualified candidates. Classes will start in April, and outstanding opportunities are waiting for selected applicants.
Woodhaven Care Center is a 120-bed capacity skilled nursing center offering an exciting career with job security, good pay, and employment benefits. Individuals who completed the training course can sit for the state licensing exam and will be offered a job after becoming certified. Previous work experience is not required to apply for a free CNA training program. However, applicants have to be at least a high school graduate or a GED equivalent holder to qualify.
The free CNA training program of Woodhaven Care Center is a great opportunity to jumpstart a career in nursing. It is also a perfect pathway for employed individuals who want to make a change in their current jobs. The application can be made online through Indeed or by visiting Woodhaven Care Center at 2400 McGinley Road, Monroeville, Pennsylvania 15146.