Free CNA Classes in Monroe, Louisiana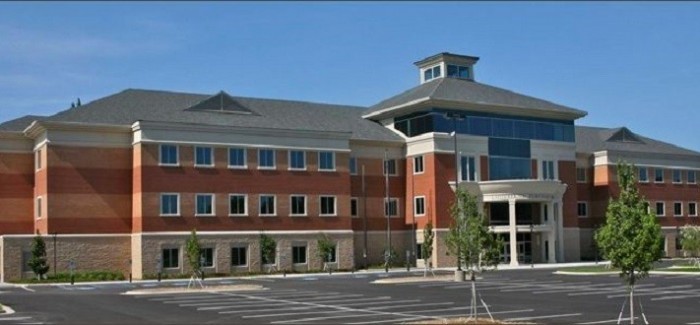 Have you ever wished of becoming a healthcare provider but aren't sure on where and how to start? Louisiana Delta Community College in collaboration with Landmark Nursing & Rehabilitation Center is providing a free six-week CNA training program to qualified individuals.
The CNA training program will start on August 14 and ends on September 27, 2017. Interested individuals must have a high school diploma or GED equivalent to apply. They also have to pass the criminal background check and drug screening as part of the admission criteria. Louisiana Delta Community College will screen and interview the applicants for the CNA training. This program is only available to twenty-three students. Thus, interested candidates must meet the program requirements and must ensure to demonstrate a willingness to work at Landmark Nursing & Rehabilitation Center after becoming certified as nursing assistants.
The free CNA training program of Louisiana Delta Community College is a perfect opportunity to jumpstart a career in the nursing field. It is also a great option to work in a healthcare facility in less than a month of undergoing a combined classroom and clinical training. Interested applicants can call Brittany McKenzie at 318-397-6100 or visit Louisiana Delta Community College at 7500 Millhaven Rd, Monroe, LA 71203, USA.