Free CNA Classes in Molalla, Oregon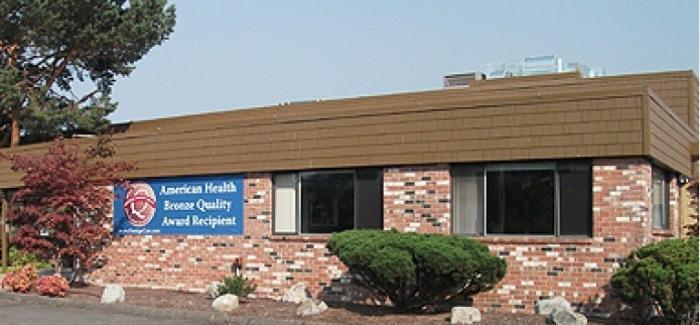 Molalla Manor Care Center is offering a free Nursing Assistant training program which will give you an opportunity to become a CNA and a full-time employee of this healthcare facility. Prestige pays all credentialing fees and application expenses, and various benefits are offered to successful individuals.
The free Nursing Assistant training program takes a few weeks to complete, and students go through classroom instruction and hands-on clinical practice. It will be a rigorous healthcare course that deals with different nursing concepts and skills, in preparation for the state certification exam which happens after completing the program. Prospective students have to be committed to completing the CNA training program and must be willing to work at Molalla Manor Care Center.
Applicants have to possess a high school diploma or GED equivalent, a clean criminal background check, and a negative drug screening result. Aside from that, they have to be able to read, write, speak and understand in English, and be physically fit to meet the demands of the profession. There are only a few candidates who will be selected in training so interested individuals have to apply as soon as possible at Molalla Manor Care Center, 301 Ridings Ave, Molalla, Oregon, 97038, USA.