Free CNA Classes in Missoula, Montana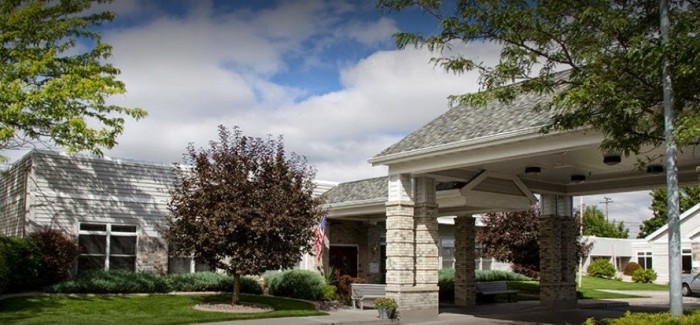 Do you want to make a difference in other people's lives? Are you a caring and passionate individual? If you answer yes to these questions, a career in the healthcare field might be for you. The Village Health Care Center in Missoula, Montana offers a free Certified Nursing Assistant training program which will begin on June 19, 2017.
The Village Health Care Center is committed to teaching aspiring nursing assistants the necessary knowledge and skills in becoming successful professionals in the healthcare field. Students go through the typical classroom instruction combined with skills training and hands-on clinical training under the supervision of a licensed instruction.
The Village Health Care Center will pay the classroom hours necessary for graduation, as well as the classroom materials and CNA certification exam. They will also provide a fun and effective curriculum, which allows every student to learn and gain exceptional training in preparation for the state licensing exam.
Applicants of the program must be at least 18 years old, with a high school diploma or equivalent, a passion for caring others, and a flexible attitude to work in various shifts. Submission of the application can be made by visiting The Village Health Care Center at 2651 South Ave W, Missoula, MT 59804, USA.