Free CNA Classes in Minot, North Dakota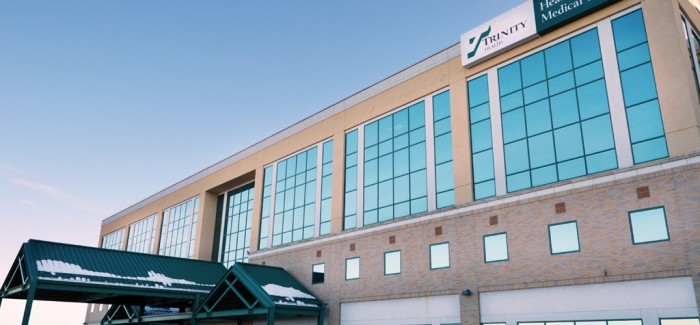 Trinity Hospital in Minot, North Dakota is looking for interested individuals who like to undergo a free Certified Nurse Aide training program. Successful completion of the program will make the graduates eligible for the state certification exam, which gives them an opportunity to start a career as a Certified Nursing Assistant.
The free CNA training program is a state approved healthcare course that combines classroom instruction with hands-on clinical practice. Students will gain substantial training and experience to prepare them for the licensing exam as well as for the actual CNA practice.
Interested applicants have to be at least a high school graduate with a diploma or a GED equivalent transcript. They should also undergo a criminal background investigation and a drug screening as part of the program requirements. Selected candidates will be interviewed and will be invited for a free CNA training program. Nevertheless, qualified applicants have to be willing to work in Trinity Hospital to be considered for the free training.
The application of the CNA course can be made in person by visiting Trinity Hospital – Human Resources Department, 120 Burdick Expressway East, Minot, North Dakota, 58702, USA or through online at jobs@trinityhealth.org.