Free CNA Classes in Milwaukie, Oregon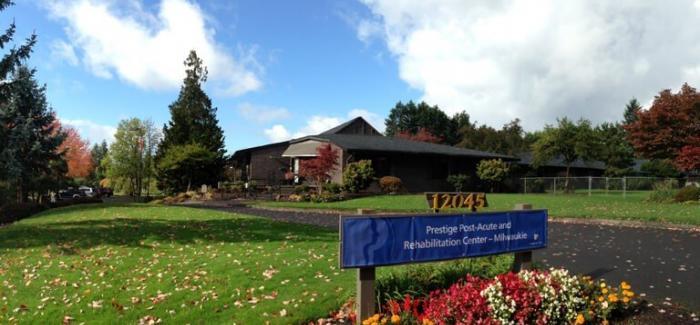 Do you want to start a career in nursing? Prestige Post – Acute Rehabilitation Center is offering a free CNA class which will begin on December 8, 2017. If you are looking for a fulfilling and rewarding job, submit your application and become a Certified Nursing Assistant in a few days.
Individuals who are interested in the free CNA class of Prestige Post – Acute Rehabilitation Center must apply directly at their office in 12045 SE Stanley Ave., Milwaukie, OR 97222. They have to submit a high school diploma or GED equivalent and must be willing to go through a criminal background check. All applicants must also be at least 17 years old and should provide employment references and a legal documentation establishing their legality to become employed in the United States.
The free CNA class combines classroom instruction with hands-on clinical rotations. Participants must be able to attend the program without absences to graduate. Upon successful completion of the healthcare course, participants will take the certification exam to become Certified Nursing Assistants. They will then be offered a full-time or part-time CNA position in Prestige Post – Acute Rehabilitation Center, with excellent compensation and employment benefits.