Free CNA Classes in Milford, Connecticut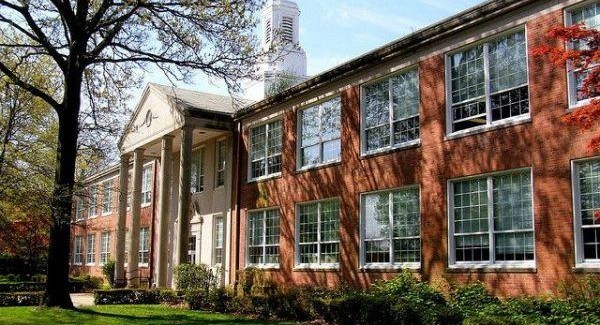 Milford Employment and Training Office in Connecticut offers a free Certified Nursing Assistant training program that runs for eight weeks. Individuals who want to work as a CNA in a health care facility should not miss this chance.
Milford Employment and Training Office has been offering various programs to help qualified individuals obtain a stable and well-compensating job. With the free CNA training, candidates will be eligible for the state licensing exam and can work as a Certified Nursing Assistant anytime.
Applicants of the program must be at least 18 years old. A high school diploma and a Milford residency are not required to undergo a free CNA class. However, prospective candidates must pass the criminal background investigation and drug screening.
The free CNA class will be every Monday through Friday, at 8:00 AM to 2:30 PM. Students in the program must attend the classes without absences to graduate and be allowed to take the state licensing exam. For more information about the free CNA class, interested applicants can visit Milford Employment and Training Office at 150 Gulf St., Milford, Connecticut, 06460, USA or by calling them at 203-783-3243.