Free CNA Classes in Merritt Island, Florida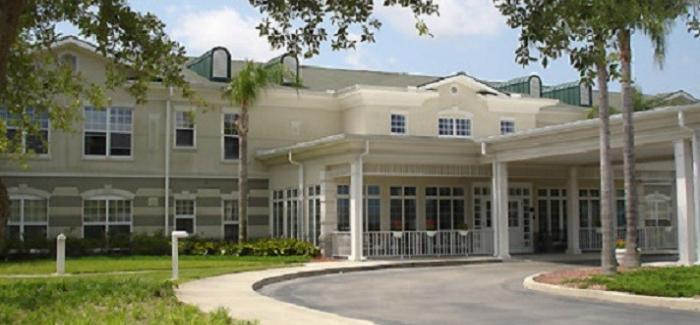 Have you ever wished of working in the healthcare field? Become a Certified Nursing Assistant and work at Solaris Healthcare in Merritt Island, Florida. This healthcare facility provides free CNA classes to qualified applicants and guaranteed employment after passing the certification exam for nursing assistant. The class will start on June 4, 2018, and ends on June 22, 2018.
The free CNA training program of Solaris Healthcare in Merritt Island has limited seats available. Individuals who want to grab this opportunity have to present their high school diploma or equivalent, and must submit an essay on "why you would like to become a Certified Nursing Assistant."
Selected candidates will be provided a free CNA class which is a combination of classroom instruction, skills training, and hands-on clinical practice. A complete attendance all throughout the program is required from all participants, and those who successfully pass the certification exam must be willing to work in Solaris Healthcare for a certain period.
Furthermore, applicants have to apply as soon as possible at Solaris Healthcare in 500 Crockett Blvd, Merritt Island, FL 32953, USA to be considered for an interview.