Free CNA Classes in Medford, Wisconsin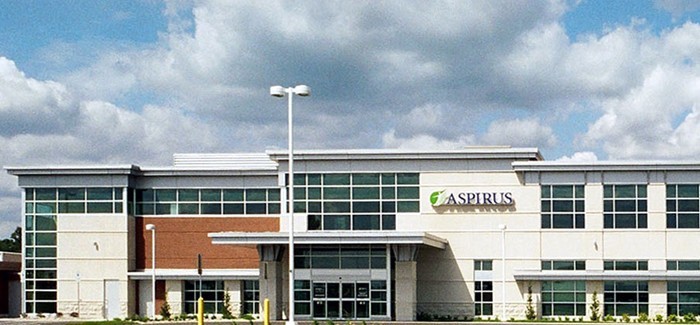 Aspirus Medford Hospital in Wisconsin is offering a paid CNA class to qualified individuals who wish to become a Certified Nursing Assistant. If you have a caring and compassionate attitude for serving others, give this opportunity a try and become a licensed healthcare professional in a few weeks. Classes will begin in July.
The CNA training program provided by Aspirus Medford Hospital is state approved, and graduates will become eligible to take the state certification exam after completion. The good thing about this program is that Aspirus Medford Hospital will pay the CNA class tuition and books. Aside from that, students receive $7.25 per hour during their classroom instruction and hands-on clinical practice. They are also offered a full-time CNA position in the facility after becoming certified as a nursing assistant.
To apply for the paid CNA training program of Aspirus Medford Hospital, applicants have to possess a high school diploma or GED equivalent. They also have to show a proof of a clean criminal background check, a negative drug screening result, and TB testing. Candidates must be willing to work in the hospital for at least one year after becoming certified. This is in exchange for the paid CNA training obtained. Nevertheless, the application can be made personally by visiting Aspirus Medford Hospital at 135 S Gibson St, Medford, Wisconsin 54451, USA.