Free CNA Classes in McMinnville, Tennessee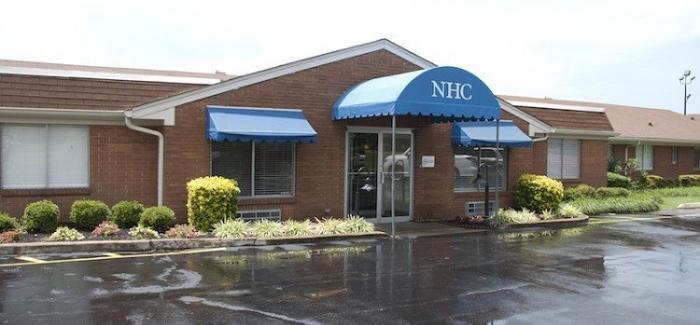 NHC Healthcare McMinnville is currently offering free Certified Nursing Assistant classes to qualified individuals who want to be a part of their facility. The program is a short healthcare course that allows prospective candidates to take the certification exam and work as qualified nursing assistants. Only a few applicants are selected per program, and those who are invited for the class should be willing to work in NHC Healthcare McMinnville for a certain period.
Individuals who are interested in getting into the free CNA class must be at least 18 years with a high school diploma or equivalent. They must also submit two valid IDs, criminal background investigation, drug screening, and TB testing. Furthermore, prospective candidates have to understand, speak, read, and write in English, and have basic knowledge of computers.
The free Certified Nursing Assistant class will lead to a full-time CNA employment in NHC Healthcare McMinnville. This would also mean that successful applicants will receive a monthly competitive pay, health insurances, paid holidays, 401k, tuition reimbursement, and career growth opportunities. To apply for the CNA training, applicants can apply in person at NHC Healthcare McMinnville, 928 Old Smithville Rd, McMinnville, Tennessee, 37110, USA.