Free CNA Classes in McMinnville, Oregon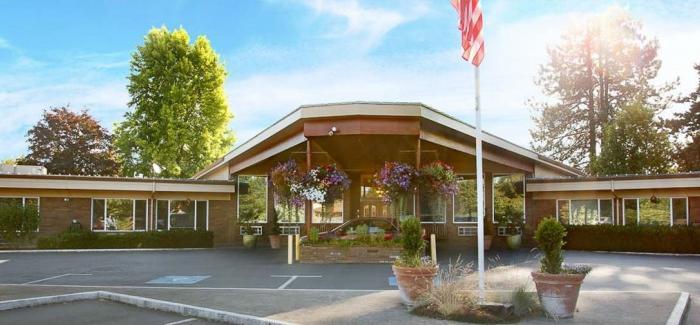 Life Care Center of McMinnville is currently accepting applications for their free CNA training program. If you are a caring and warmhearted person seeking a meaningful and rewarding career, do not miss this opportunity. The class is set to begin soon, and selected applicants will get immediate employment as a full-time or part-time CNA after becoming certified.
The free CNA class of Life Care Center of McMinnville is a short healthcare program that includes classroom instruction, skills training, and hands-on clinical practice. Those who complete the program and pass the certification exam will be working right away as a CNA in their facility, receiving a competitive monthly salary and outstanding benefits like a 401k retirement plan, tuition assistance, paid time off, and health, vision, dental, and life insurance.
The classes are held at Chemeketa Community College, and prospective students must commit full-time to this healthcare course. Absences are not allowed during training, and there is a minimum grade standard that need to be met. For those who are interested, applicants must be at least 17 years of age with a minimum score of 68% on the reading placement test of Chemeketa Community College.  The application can be submitted online or at Life Care Center of McMinnville, 1309 E. 27th St., McMinnville, Oregon, 97128, USA.