Free CNA Classes in Maui, Hawaii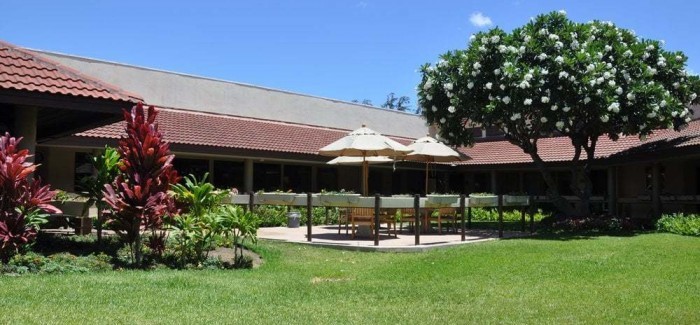 Hale Makua Health Services (HMHS) in Maui, Hawaii is currently accepting applicants for a free Nurse Aide Training program. The training will run from July 7 to July 31, 2017, and classes are conducted every Friday through Monday, four days per week at Hale Makua Wailuku, 1540 Lower Main St.
Before students start the Nurse Aide Training program, they must apply first as a Nurse Aide at Hale Makua and undergo a two-step TB testing and criminal background investigation. Selected applicants will be offered a conditional employment at the organization while finishing the four-week CNA training program. These individuals will be trained as a Nurse Aide, in preparation for the state licensing exam and they will be offered a full-time employment after getting certified.
The no-cost Nurse Aide Training program of Hale Makua Health Services (HMHS) is an excellent opportunity to start a stable career in the healthcare field. Apart from the salary provided, the facility will also provide a paid time off, various insurance benefits, 401k retirement savings, scholarships and tuition reimbursement for continuing education.
Individuals who do not want to miss this kind of opportunity must commit to working at HMHS for at least one year. Otherwise, they will pay a fee of $1,100 for the Nurse Aide Training program, which includes the fees for books. Submission of the application can be made through online at www.halemakua.org/careers or by visiting Hale Makua Health Services (HMHS) at 472 Kaulana St, Kahului, Hawaii 96732, USA, with a telephone number of (808) 871-9263.