Free CNA Classes in Martin, Tennessee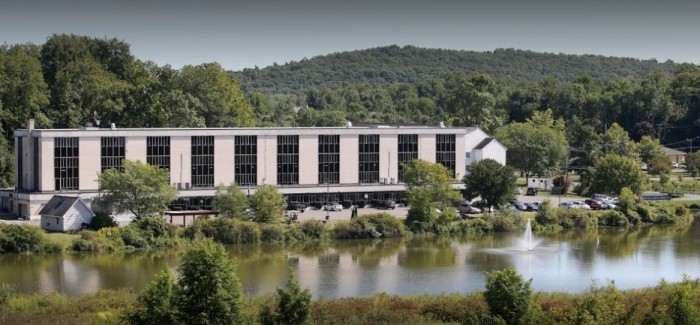 Van Ayer Healthcare & Rehab Center in Martin, Tennessee is offering a free CNA class to interested individuals who like to start a career in the healthcare field. The class will begin on June 15, 2017, and the deadline for applications is on June 3, 2017.
The free CNA class of Van Ayer Healthcare & Rehab Center is a perfect opportunity to become a Certified Nursing Assistant at no cost and gain a stable employment right after becoming a CNA. The program runs for three to four weeks and students are required to attend the classes regularly from Monday through Friday, every 8:00 AM to 4:00 PM.
Interested applicants of the CNA program have to present a high school diploma or GED equivalent and must pass the criminal background check and drug screening. Van Ayer Healthcare & Rehab Center selects only a few number of individuals per program, so candidates have to pass the screening process before they go through a rigorous training for their CNA certification.
The application can be made online at http://thmgt.com/cna-classes or applicants can drop by at Van Ayer Healthcare & Rehab Center, 460 Hannings Ln, Martin, TN 38237, USA.