Free CNA Classes in Marshall, Illinois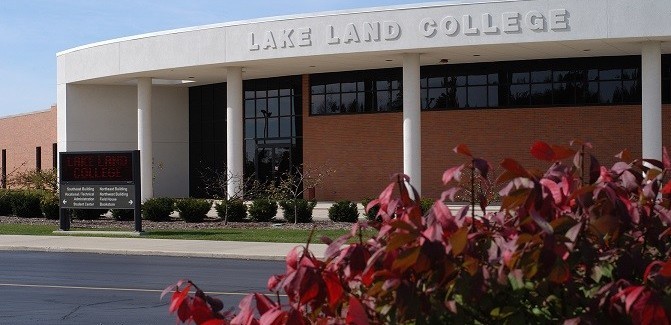 Have you thought of working in the healthcare field? Do you want to make a positive impact to other people while earning and enjoying your wage? Be a Certified Nursing Assistant in the state of Illinois and work in a healthcare facility of your choice. Lake Land College is offering free Nursing Assistant Classes to qualified individuals through the Adult Education Program. This no-cost program will start anytime soon so, submit your application as soon as possible and work your way towards a stable career in the field of nursing.
The free CNA training program of Lake Land College is equal to eight credit hours. Graduates will be eligible to take the state licensing exam and will be qualified to work as a CNA or pursue further education in the nursing profession. Interested applicants must show a copy of their high school diploma or GED equivalent transcript. They must also pass the drug screening and criminal background investigation to be considered for admission.
The free CNA training program is limited to some students only. Candidates can apply personally at Lake Land College, 224 S 6th St, Marshall, Illinois, 62441, USA or they can submit it online through adulteducation@lakelandcollege.edu.