Free CNA Classes in Marinette County, Wisconsin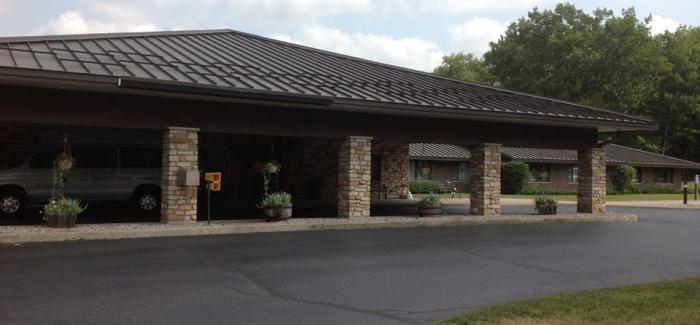 Do you want a career as a Nurse Aide? Apply at Maryhill Manor of Niagara in Marinette County, Wisconsin and be one of their employees who will be trained to become Certified Nurse Aide. This opportunity is available to few qualified applicants only, and applications are accepted until April 16, 2018. If you want to start a fulfilling and stable job in the healthcare field, this opportunity is right for you.
The work of a Certified Nurse Aide is to assist in meeting the emotional, physical, and social needs of residents while maintaining their dignity and promoting optimal functioning. Individuals who are interested in applying have to be at least 18 years old with a high school diploma or GED equivalent. Experience in elderly care is an advantage but not required. However, selected applicants have to be willing to work in Maryhill Manor of Niagara after making it to the certification exam for Nurse Aides.
Outstanding benefits and salary are given to individuals who work as Certified Nurse Aides in their facility. Plus, a sign-on bonus is provided to qualified applicants. To apply for this opportunity, you can visit Maryhill Manor of Niagara at 501 Madison Ave, Niagara, Marinette County, Wisconsin, 54151, USA.