Free CNA Classes in Marienville, Pennsylvania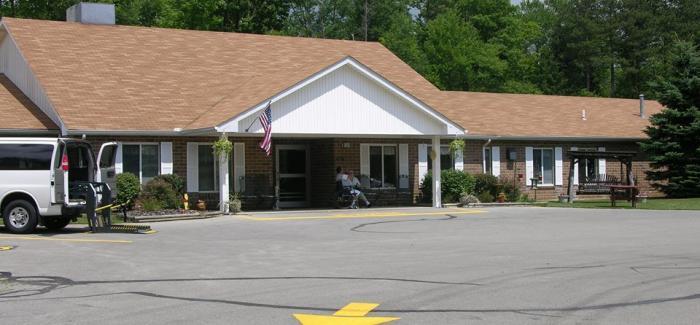 Do you want to start a rewarding and stable career in the healthcare sector? Take the free Certified Nurse Aide (CNA) training program of Snyder Memorial Health Care Center in Marienville, Pennsylvania and work in the facility after becoming certified. The program has a limited class size and will start anytime soon, so if you do not want to miss this opportunity, now is the perfect time to apply online at www.windsorhouseinc.com.
The free CNA training program will take several weeks to complete, and includes a rigorous classroom instruction and hands-on clinical practice. Interested applicants have to possess a high school diploma or GED equivalent, and must be able to pass the criminal background check, drug screening, and TB testing. They should also meet the criteria of Snyder Memorial Health Care Center and have to be willing to work in their facility for a specified period.
Selected candidates will be privileged to undergo the CNA training at no cost. They will also be hired immediately once they pass the licensing test. Certified Nursing Assistants in Snyder Memorial Health Care Center are not only paid a competitive salary, but they also receive excellent employee benefits. So take the free CNA training program now and become one of the healthcare professionals of this nursing home in Pennsylvania.