Free CNA Classes in Madera, California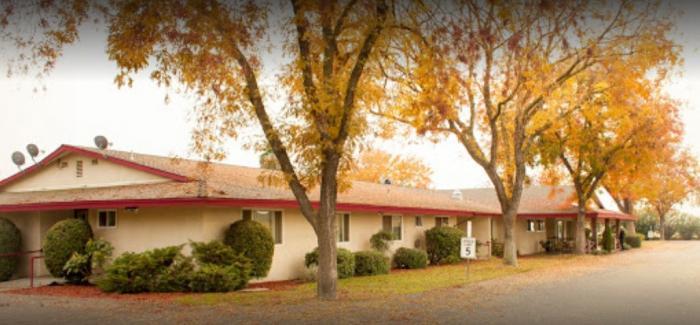 Avalon Health Care Madera Center is enrolling qualified individuals for their free Certified Nursing Assistant classes. If you are looking for a stable career in the state of California, now is your chance to apply and become a CNA.
Avalon Health Care Madera Center offers great pay and career growth opportunities to applicants who are accepted in the training program. The Certified Nursing Assistant classes will run for 34 business days and will cover an onsite theoretical learning and clinical rotations. Individuals who completed the training will be eligible to take the certification exam and work as a CNA in this healthcare facility.
Moreover, applicants must be at least 16 years old with a high school diploma or GED equivalent. He or she must be able to read, write, speak, and understand in English, and must be compassionate, optimistic, and a team player. Candidates should also meet the local health regulations like drug screening, reference inquiry, and criminal background investigation. To apply for the program, interested individuals can visit Avalon Health Care Madera Center at 5131, 1700 Howard Rd, Madera, CA 93637, United States. Classes will start anytime soon, and space is limited.