Free CNA Classes in Loyalton, California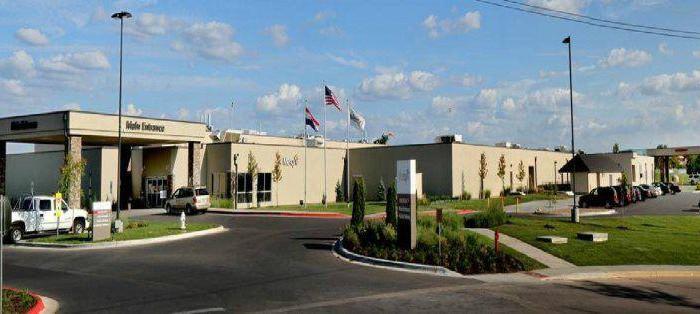 Eastern Plumas Health Care is excited to announce their in-house Nurse Assistant Training Program to qualified individuals who are interested in becoming a part of their healthcare team. The program is set to start soon, and only eight individuals will be granted this opportunity.
The Nurse Assistant Training program is a seven-week healthcare course that allows participants to become qualified for the state certification exam and work as CNAs in various facilities including Eastern Plumas Health Care. The facility will cover all expenses, and guaranteed employment is given to successful individuals.
Prospective participants must be at least 18 years old to apply, with a high school diploma or GED equivalent. They also have to pass the required criminal background check, drug screening, and TB testing. Moreover, participants must also commit to complete the Nurse Assistant Training Program and must be willing to work at Eastern Plumas Health Care.
The screening process will be rigorous as limited seats are available for the program. However, interested applicants can drop by at Eastern Plumas Health Care, 725 3rd St, Loyalton, California, 96118, USA to submit their application.