Free CNA Classes in Longwood, Florida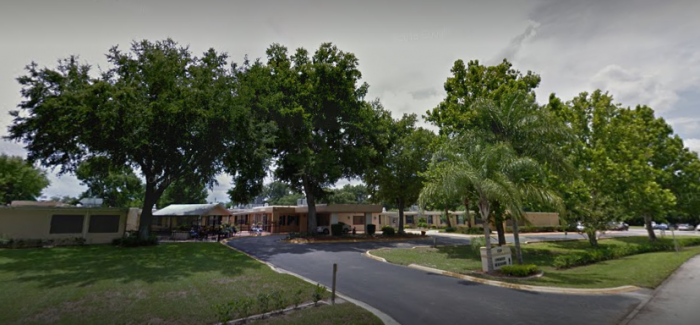 Longwood Health and Rehabilitation is offering a free CNA training program, which starts on April 19 and culminates on May 10, 2017. Classes will be every Monday to Thursday from 9:30 AM to 4:00 PM.  If you want to take the first step in becoming a Certified Nursing Assistant, submit your application before March 31 otherwise, you will not be considered for the course dates.
The free CNA program in this facility includes an 80-hour course and training materials, exam fees, and background check fees. However, you will have to pay for your own uniforms and medical supplies. Nevertheless, the nursing assistant training requires applicants to have at least a high school diploma or GED equivalent. You must also pass the interview process, drug screening, and AHCA Level II background check to be accepted into the course.
You may not be able to work as a nursing assistant right away, but once you successfully pass the certification exam and your name is included in the Florida CNA Registry, you can start applying for a CNA position in any healthcare setting including Longwood Health and Rehabilitation.
The free CNA training program in this facility is an opportunity to jumpstart a career in the healthcare profession. If you are interested in the training, you can visit Longwood Health and Rehabilitation at 1520 S. Grant Street, Longwood, Florida 32750 to fill out an application form.