Free CNA Classes in Lompoc, California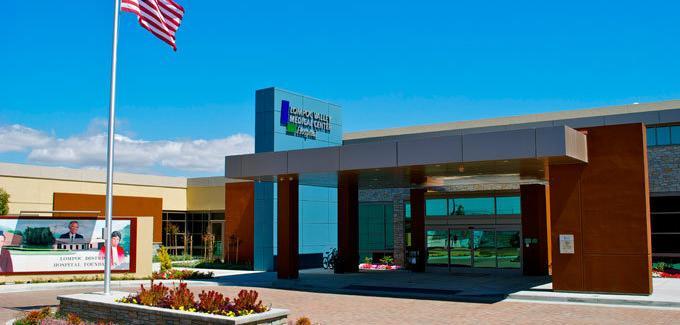 The Comprehensive Care Center (CCC) of Lompoc Valley Medical Center is offering a free Certified Nursing Assistant training program to qualified individuals who like to start a career in their facility. The program will begin in April and participants are paid a minimum wage of $11 per hour during the class.
The CNA course includes eight weeks of rigorous classes which cover several nursing topics and skills in preparation for the State Board testing. Classes are held three times each week and participants have to complete 160 hours of instruction for intensive lectures, hands-on demonstrations, and clinical practicum.
Lompoc Valley Medical Center will only accept 15 students in the free CNA training program. Applicants have to be at least 18 years old with a high school diploma or GED equivalent, and they have to complete a reference and background check. Selected candidates will have to pass a pre-employment physical exam and will have to provide documentation to work legally in this healthcare facility.
Applications for the free CNA class are available at www.lompoccvmc.com, and interested applicants can contact Myralda Hulsizer at 875-8921 for more information.