Free CNA Classes in Liverpool, New York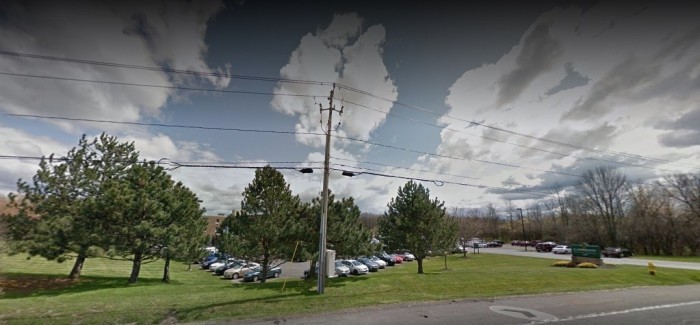 Are you ready to jumpstart a fulfilling and rewarding career as a Certified Nursing Assistant? Elderwood at Liverpool is looking for compassionate and enthusiastic individuals who like to become Nurse Aide trainees in their facility. Accepted candidates will undergo a free yet unpaid CNA training program and will be offered a stable employment in the institution once certified.
The free CNA training program of Elderwood at Liverpool will begin in May. It is a 100-hour program that combines classroom lectures, skills training, and hands-on clinical experiences. The class typically starts at 7 AM at 3 PM or 8 Am to 4 PM, from Monday through Friday, in a span of three weeks. There is also an additional week allotted for review and testing with New York State Department of Health.
Candidates must be at least 18 years old with a high school diploma or GED equivalent. It is also important not to have any convictions of resident abuse or any criminal offenses such as mistreatment and misappropriation of property. Elderwood at Liverpool looks for potential nurse aide trainees who can verbally communicate, perform assigned tasks, and demonstrate a willingness to follow the vision and mission of the facility.
Interested applicants can submit their resume, cover letter, and salary expectations at liverpoolcareers@elderwood.com or they can drop by at Elderwood at Liverpool, 4800 Bear Rd, Liverpool, NY 13088, USA.