Free CNA Classes in Lititz, Pennsylvania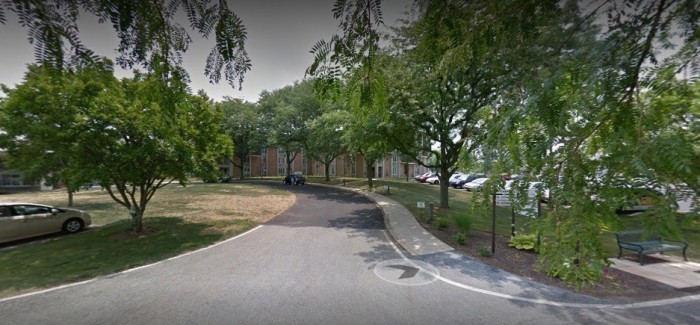 Are you looking for a fulfilling and rewarding career in the healthcare field? Luther Acres Healthcare Center located in Lititz, Pennsylvania is seeking Certified Nursing Assistants who can work full-time on 3:00 PM to 11:00 PM shift and 11:00 PM to 7:00 AM shift. If you are not yet certified, the facility will pay for your CNA course.
Being a part of Luther Acres Healthcare Center allows nursing assistants to receive an excellent salary, paid meal breaks, shift differentials, vacation or sick time, health and dental insurance, free access to the wellness center, tuition reimbursement, and much more. Individuals who have not undergone a CNA training yet will be free from any education expenses as long as they agree to work in Luther Acres for a specified period.
Applicants for the free CNA training must be at least a high school graduate with no criminal offense or communicable disease. Other information regarding the application process can be made through www.luthercare.org/careers or by visiting the facility at 400 St. Luke Drive, Lititz, Pennsylvania 17543. Luther Acres Healthcare Center is a welcoming health care facility that provides a conducive working environment for potential nursing assistants.