Free CNA Classes in Lindsborg, Kansas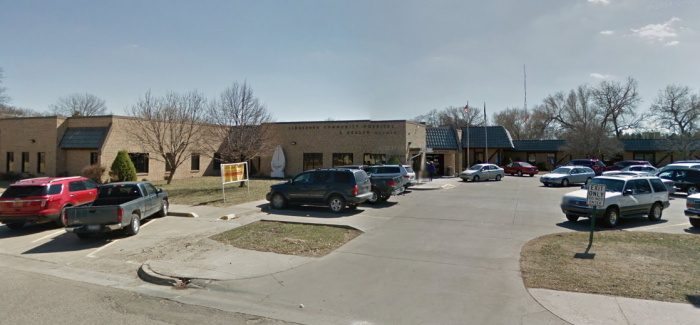 Bethany Home in cooperation with Lindsborg Community hospital are offering free CNA classes starting in May 2017. The classes are tuition free, but there are only 48 places for the students who qualify for the program, so do hurry if you are interested.
Thanks to a generous donor, LCH has been able to provide these free classes since 2002. The classes meet all Kansas State Standards and you will be able to take your certification exam when you complete.
The length of the program is relatively short- only 14 days( Mon-Fri from 8 AM to 4:30 PM), but there are no weekend classes available. The classes take place in four sessions, each comprises of 12 students. All the costs like books and TB test fees and even meal are covered by the organization.
In order to find out more please contact Ms. Woodard at Lindsborg hospital and call her at 785-227-2911 ext. 238, additionally you can fill in the application on the website!
Classes take place at Lindsborg Community Hospital, 605 W. Lincoln St., Lindsborg, KS 67456.