Free CNA Classes in Lexington, Nebraska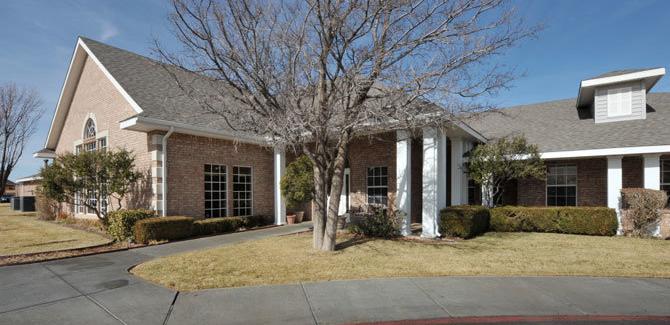 Have you thought of working in the healthcare field? You can be a Certified Nursing Assistant in Plum Creek Healthcare Community through their free CNA class. If you are not yet certified, and you wish to apply, do not miss this chance because only a few seats are available in the program.
Applicants will have to bring their high school diploma or GED equivalent, clean criminal background check, negative drug screening and TB testing results. Selected participants will be invited to work as Care Assistants in Plum Creek Healthcare Community for a certain period while undergoing the training. Upon completing the course, graduates will be eligible to take the certification exam and work as Certified Nursing Assistants in this long-term care facility.
The free CNA training program leads to immediate employment. Interested applicants must be willing to work in Plum Creek Healthcare Community and must have a year of experience in customer service. Aside from that, they have to possess excellent communication skills and a passion for serving the elderly. The application can be made personally at their facility at 1505 N Adams St, Lexington, NE 68850, USA or through online in Indeed.