Free CNA Classes in Lexington, Kentucky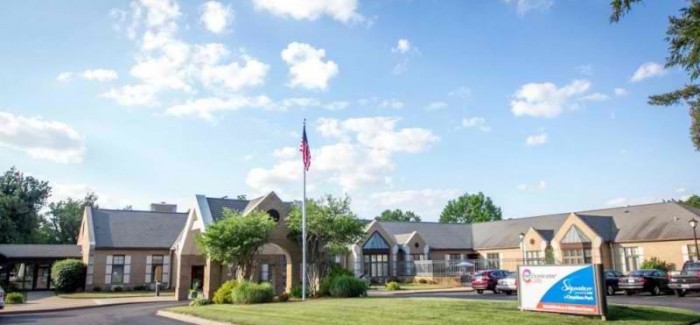 Are you seeking for a growth opportunity in your career? Try to consider working in the healthcare field as a Certified Nursing Assistant. Signature Healthcare is looking for qualified individuals in Lexington, Kentucky who can potentially become a Certified Nursing Assistant in their facility. The paid CNA training starts on July 10, 2017, so interested applicants have to submit their application as early as possible.
Selected candidates will be paid to undergo the CNA program. Once the training is completed, graduates will become eligible for the state licensing exam and will be offered a full-time CNA position in Signature Healthcare. However, to participate in the paid CNA training program, interested applicants have to possess a high school diploma or GED equivalent and must pass the criminal background check and drug screening.
It is also important for applicants to commit to attending the class every day, without absences for any reason, and must be free from any loans in KCTCS. These individuals must be capable of traveling to SHC of Tanbark for three weeks since the class will be held there, and must be willing to accept a full-time employment in one of their Lexington facilities.
Submission of the application can be made by visiting Signature Healthcare at 12201 Bluegrass Pkwy, Louisville, KY 40299, USA.