Free CNA Classes in Leesburg, Virginia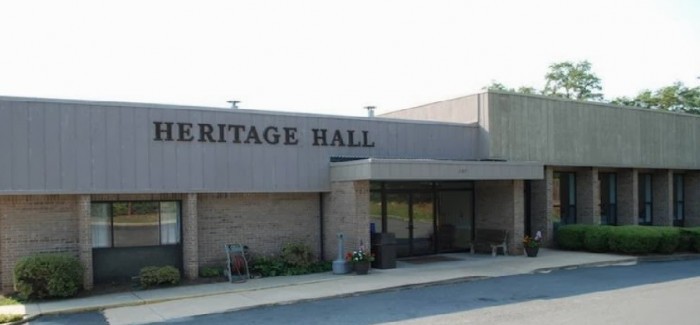 Have you been seeking for a free CNA class in Virginia? Heritage Hall – Leesburg is currently accepting applicants for a free CNA training program in Leesburg, Virginia. If you want to jumpstart a healthcare career as a Certified Nursing Assistant, this opportunity is right for you.
The free Certified Nursing Aide training class will begin on May 19th and slots for the program are filling up quickly. No tuition fee is required, but preferred candidates should agree to commit at least one year of employment in Heritage Hall – Leesburg.
The CNA classes offered by this facility can be completed in four weeks from Mondays through Fridays, every 8:00 AM to 4:00 PM. It will cover both classroom lectures and hands-on clinical practice which has a total of 120 hours of coursework. Students are expected to attend the program without absences and must meet the minimum grade requirement to graduate and become eligible for the state licensing exam.
The application for the free CNA training program can be made online or through their facility at 122 Morven Park Road NW, Leesburg, Virginia 20176. Apply now!