Free CNA Classes in Lawrenceburg, Tennessee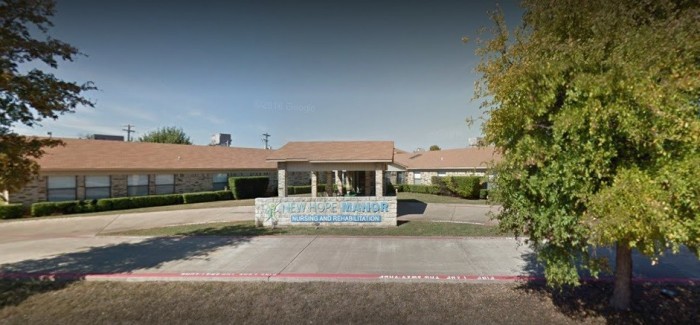 NHC Scott is offering a free Certified Nurse Assistant training program to individuals who want to start a rewarding career in caring for others. The program runs for a couple of weeks and classes will begin in May. If you want to make a change and you are willing to be trained as a CNA, never miss this opportunity.
The CNA training program of NHC Scott in Lawrenceburg, Tennessee is a blend of classroom lectures and clinical training. Qualified candidates will go through rigorous training to prepare them for the state licensing exam. Upon passing the exam, these individuals will be offered employment as a Certified Nursing Assistant in the facility, with excellent compensation package and benefits.
To be considered for the free CNA class, applicants must have a high school diploma or GED equivalent. They also have to pass the criminal background check and drug screening as part of the program requirements. Becoming a Certified Nursing Assistant is only for those who have the desire to serve others. If you think you are one of them, you can submit your resume at NHC Scott, 2380 Buffalo Road, Lawrenceburg, Tennessee, 38464 and an interview will be conducted together with an information session.