Free CNA Classes in Lakewood, Colorado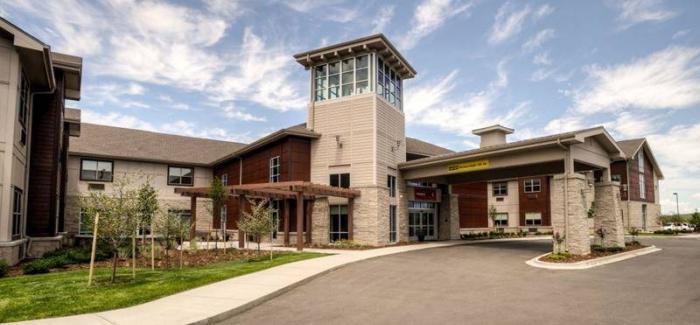 PowerBack Rehabilitation in Lakewood, Colorado is looking for compassionate individuals who want to get paid while undergoing a Certified Nurse Aide training program. Prospective applicants must be willing to complete the program and work in this facility after successfully passing the certification exam.
PowerBack Rehabilitation is a four-star short-term rehab facility that offers outstanding benefits to its employees. Individuals who are non-certified nursing assistants can apply and be recipients of their paid CNA class as long as they meet the requirements and standards of the facility. They will pay the students while completing the program and guaranteed employment is given as well.
Applicants must have a high school diploma or GED equivalent, a basic knowledge of using the computer, a verification of tuberculin skin test, a criminal background check, and a negative drug screening result. They must also be able to read, write, understand, and speak English to ensure the wellbeing and safety of patients while responding to their healthcare and physical needs.
The paid CNA class will start anytime soon, and limited seats are available. Interested candidates can apply directly at PowerBack Rehabilitation, 7395 West Eastman Place, Lakewood, Colorado, 80227, USA.