Free CNA Classes in Lake Charles, Louisiana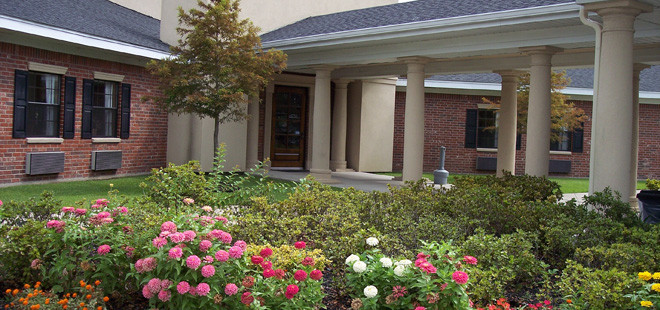 Do you like to be paid while undergoing a certification in the medical field? If your answer is yes, do not hesitate to sign up for the paid CNA training program provided by Landmark of Lake Charles. This facility in Lake Charles, Louisiana is currently accepting applicants and conducting interviews for individuals who can potentially become nursing assistants.
The paid CNA class is an excellent opportunity to start a stable career in the nursing field and be paid while getting a Certification as a Nursing Assistant. The course can be completed in three weeks, and candidates who successfully pass the training and the certification exam will be given a permanent CNA position in Landmark of Lake Charles, with various employment benefits and career growth.
To be considered for the training, interested applicants must have a high school diploma or GED equivalent, with a clean criminal background check and negative drug screening result. The slots for the CNA class fills up easily so if you do not want to miss this chance, contact Landmark of Lake Charles or apply personally at 2335 Oak Park Boulevard, Lake Charles, Louisiana, 70601, with a telephone number of (337) 478 2920.