Free CNA Classes in Koloa, Hawaii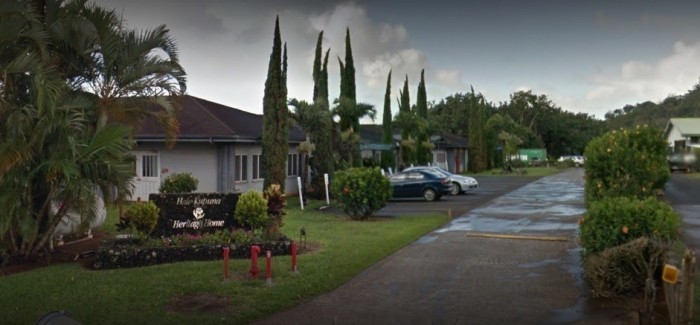 Hale Kupuna Heritage Home in Koloa, Hawaii, is offering a Certified Nurse Aide scholarship program to qualified individuals who like to start a career as a Care Assistant in their facility. There is no date for the training yet, but it usually starts as soon as the number of trainees is reached. Interested applicants must submit their application at 4297 Omao Rd, Koloa, Hawaii, 96756, USA.
The CNA scholarship program is a perfect opportunity to obtain a stable and fulfilling career in the healthcare field. Individuals who like to apply should be at least 18 years old at the date of the Hawaii Nurse Aide exam and must possess a high school diploma or GED equivalent. They should also have a CPR and First Aid training certificates and must pass the finger printing, drug screening, and criminal background check.
Hale Kupuna Heritage Home will hire the applicants who demonstrate a passionate and committed attitude in serving the elderly and disabled residents. Apart from being a team player, candidates must be interested in working at the facility as a full-time CNA after passing the certification exam. Hale Kupuna Heritage Home will award the preferred candidates with $1,500 for their tuition and $225 for the Prometric exam.