Free CNA Classes in Knoxville, Tennessee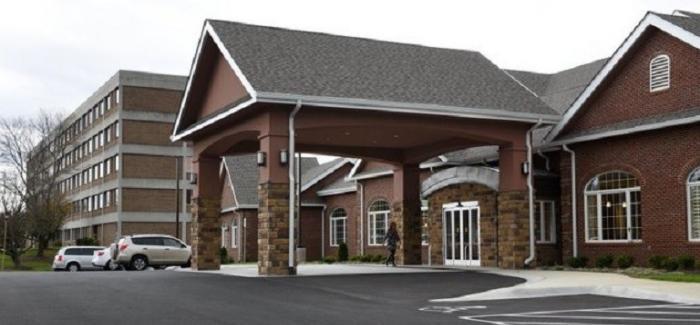 Are you looking for an exciting and stable career that gives you a sense of fulfillment? Would you be willing to undergo weeks of rigorous training? Become a Certified Nursing Assistant training program at Shannondale of Knoxville and get a free CNA course from this facility. Successful applicants receive an on-site, full-time, and paid training from well-experienced healthcare professionals.
The free CNA training program runs for six weeks, and classes start from 8:00 AM to 4:00 PM, Monday through Friday. It will also begin in late October, and a few candidates are invited for this healthcare course. Prospective applicants must have a high school diploma or GED equivalent, a negative drug screening result, and a clean criminal background check. They also have to possess strong communication skills and an ability to provide outstanding customer services to residents of the facility. Most importantly, applicants have to commit working full-time in Shannondale of Knoxville upon becoming Certified Nursing Assistants.
The application for the paid CNA training can be made in person at Shannondale of Knoxville, 7424 Middlebrook Pike, Knoxville, Tennessee. Selected candidates will not only receive a no-cost CNA training, but they also get guaranteed employment with various benefits.