Free CNA Classes in Knoxville and Morristown, Tennessee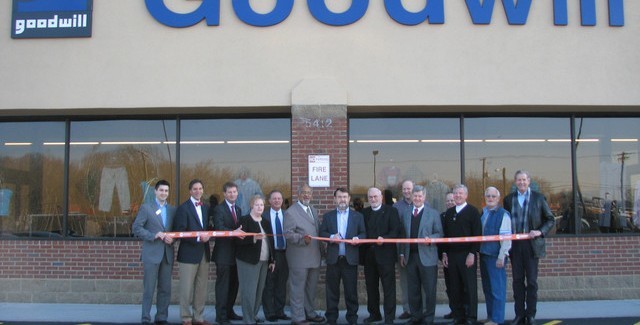 Do you qualify for SNAP or Supplemental Nutrition Assistance Program benefits? If you do, Goodwill Industries – Knoxville Inc. offers a no cost CNA training program in Knoxville and Morristown areas. This kind of program lets you become a Certified Nursing Assistant in Tennessee and provides you a stable employment in various healthcare settings.
The CNA training program of Goodwill Industries – Knoxville Inc. is offered by a Registered Nurse, and it covers 164 hours of instruction. Classroom lectures are done within the institution, and the two-week hands-on, performance-based clinical training is done at a local long-term medical facility with supervision from an RN instructor. The CNA course provides the students with an opportunity to acquire new skills and adequate knowledge essential in passing the state licensing exam successfully.
The base cost of the program is $600, plus you have to pay $96 for the certification exam fee. However, if you are a SNAP beneficiary, all expenses are covered. Classes begin on April 17, 2017, but if you miss the enrollment, you can catch up the June 5 CNA training program. For more information about the CNA training program of Goodwill Industries-Knoxville Inc., you can call 865 588 8567 (Knoxville) or 423 587 9075 (Morristown).