Free CNA Classes in Kittanning, Pennsylvania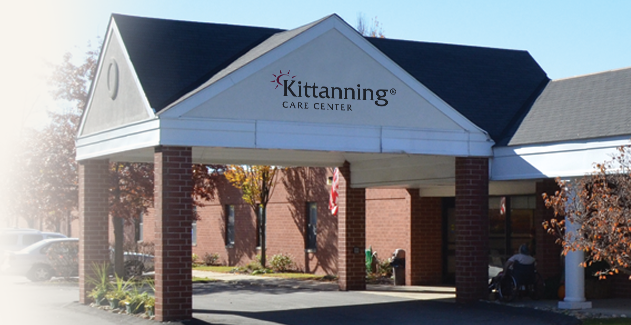 Have you been searching for an exciting career with job security, excellent compensation, and benefits? Take the free CNA training at Kittanning Care Center and become one of their Certified Nursing Assistants.
The facility is looking for qualified individuals who can work in various shifts and who like to make a positive impact towards others. There is no previous work experience required, and only a high school diploma or GED equivalent is necessary. However, all applicants must pass the criminal background check, drug test, physical exam, and TB test.
Kittanning Care Center is an incredible 120-bed facility situated three miles from Downtown Kittanning off 422 East or Lasher Road. People living in this area and its neighboring towns are welcome to apply. The free CNA class will start anytime soon. Interested applicants can submit their application online or by visiting Kittanning Care Center's facility at 120 Kittanning Care Drive (Lasher Road), Kittanning, Pennsylvania, 16201.
Apply now before the application closes! The free CNA class is only limited to a certain number of students.